Get a
 fast, easy and accessible way to move your forms online
Form Builder offers an entirely new level of online customer service. Accessible and easily integrated into any CMS, building user-friendly forms has never been so simple. Built-in eCommerce capabilities also allow you to create customized online payment forms that make sense for your users.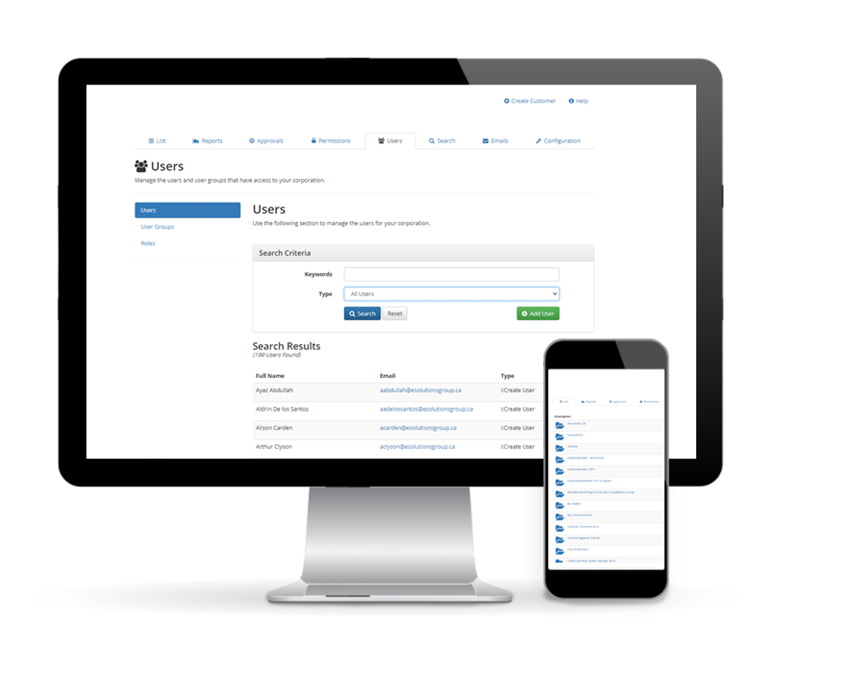 Save admin time
Manage and review submissions, send automated emails and process workflows automatically to save you time reviewing submissions.
Ensure accessibility
Form Builder ensures that your forms are accessible to WCAG 2.0 Level AA compliance to ensure that everyone can complete your forms online.
Secure your data
Ensure your data and payments are collected securely. With Form Builder your data is secured with PCI Compliant Data Fortress.
Variety of question types
Create forms with the question type of your choice, from text fields and check boxes to date selection and file uploader.
Build question logic
Build smart forms that will provide the necessary questions, based on the selections users make.
eCommerce
Form Builder has the capability to allow you to collect payments for a variety of services.
Customizable emails
Create email notifications to automatically respond to form submissions.
Custom workflows
Create workflows to handle complex forms that require approvals before completion.
Branded pages
Have your forms fit seamlessly into your website's look and feel.
Mapping integration
Ability to integrate to ESRI and Google Maps for pinpoint location selection.
Review and audit submissions
Response Report and Excel Export for simple
exporting and reporting.
Responsive design
Your forms will work perfectly on mobile and desktop.
Get in touch about Form Builder
Book a meeting now or fill in the form and a representative will get back to you shortly.